Introduction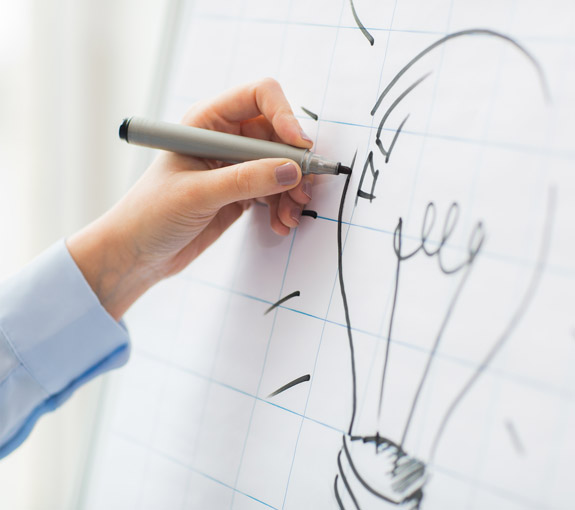 Welcome to our website
We have been a leading manufacturer of electrical health care products.
Over past ten years, we have been devoted to designing and developing
different kinds of electrical health & wellness appliances such as calf massager,
handheld massager, nose cleaner, air pressure massager.
We are constantly creating a high quality of health care appliances
for the second takeoff, and direct all our energy into building a global network
to open up overseas market.
We, WelbuTech Co., Ltd will effort to become a world best company
in 21st century based on the advanced equipment, excellent manpower
and technology for the high quality.
Company Name
WelbuTech Co., Ltd.
CEO
Jea Jong, PARK
Line of Business

Medical products, manufacturing electric goods
Plastic goods
Manufacturing of Industrial and household primary
general plastic products
Trade business

Incorporated & Registered
Feb.13th 2006
Company Address
14, Baekbeom-ro 677beon-gil, Seo-gu, Incheon,
Republic of Korea
Contact No
TEL +82-32-870-0900 FAX +82-32-870-0939
Business Registration No.
121-81-77203
Company Web Site
www.welbu.com
Incorporate Registration No.
120111-0395758
Key business &
achievements

Portable mucus aspirator development & production
Leg exercise equipment development & production
Jwahoon Steam (female womb caring therapy device & facial
steam device development & production

Foot acupressure device development & production
Handheld massager development & production
Leg stretching equipment development &production
Limb cyclical pressure device